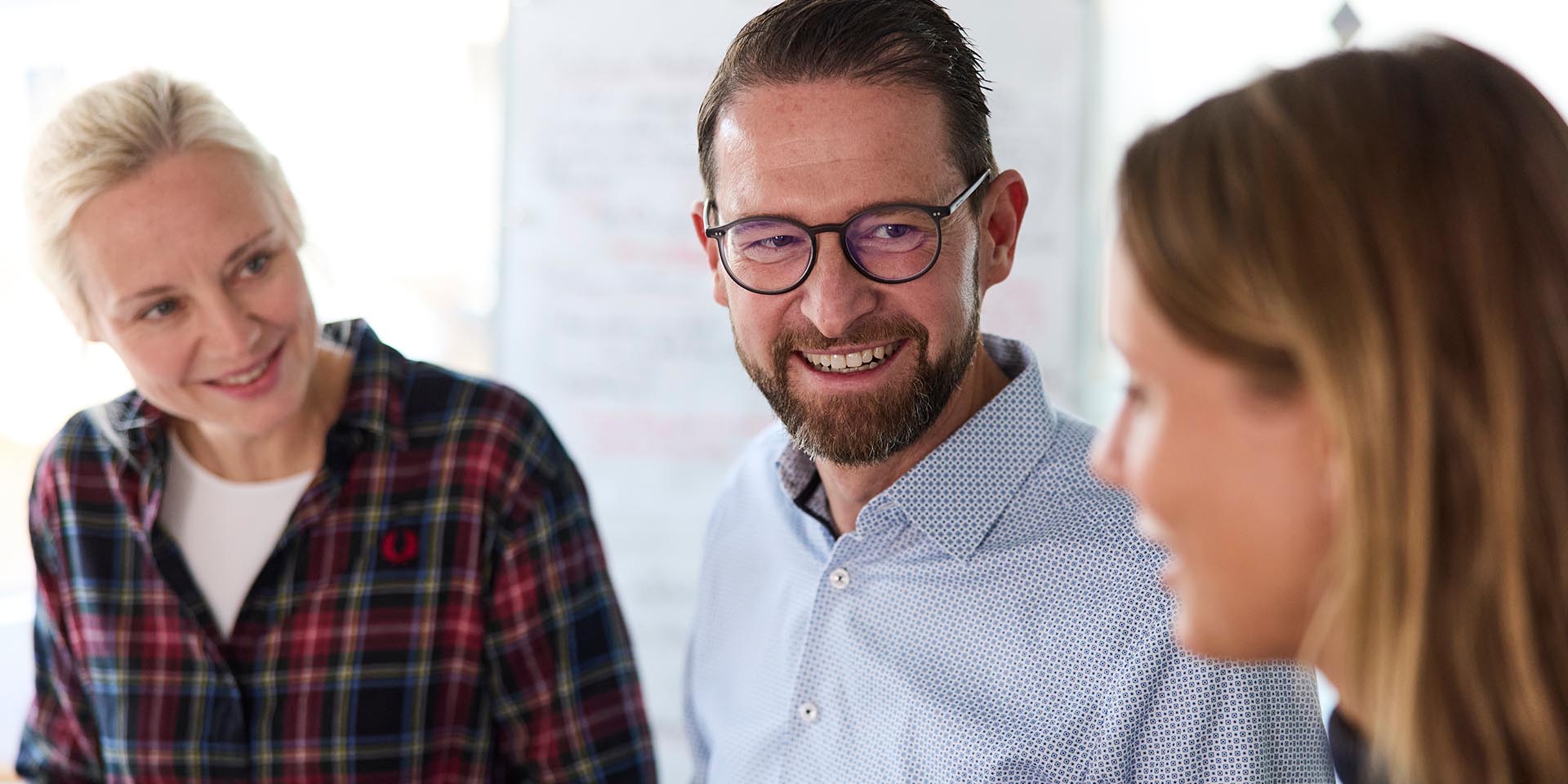 Expertise
These are our strengths
Revenue from different areas
LSH's individual strategic business areas serve and develop different markets. They carry out their business activities autonomously yet cooperate under the holding umbrella.
With its subsidiaries, LSH produces and sells tea, bars, snacks, sweeteners, cereals, nuts, dried fruit, and seeds, as well as sustainable packaging made from maize grits. The companies predominantly offer these products to their customers as brands and private labels. This business is complemented with special product and service offerings for the out of home market and B2B customers from the industry.
Private labels
Before the company founder's grandson, Laurens Spethmann, launched his own MILFORD brand onto the market in 1966 and later also took over the Meßmer brand, he had already been producing private label products for the retail sector. LSH is one of the pioneers in this product category. As a result, there was already a wealth of experience available in capital-intensive retail business, long-established structures, strategic thinking, and service know-how before the private label sector developed dynamically with the rise of the discounters. This experience quickly paid off in the newly added product areas such as sweeteners, snack bars, and cereals, and the expanded private label business. Today more than ever, this familiarity with the business's specific requirements, both within Germany and internationally, the individual sales markets, the professional management, and the modern production facilities make LSH one of the most sought-after producers of private labels as a single-source service provider.
Brands
Many successful brands with long-standing traditions stand together under the LSH umbrella. The renowned tea brands Meßmer, MILFORD, OnnO Behrends, and Yasashi, along with the sweetener brand HUXOL occupy top spots in their respective segments and the German market and strive to achieve further growth. All our brands are found in more than 50 international markets and listed with leading food retailers. Currently, 37 per cent of our total sales are generated internationally. The company grew through private labels before brands were added. As a result, LSH possesses exceptional expertise, greatly benefiting customers.
Out-of-home-market
LSH companies not only provide suitable professional products and packaging units for different dining concepts and catering needs but also additional services for the multifaceted out of home market. The customer spectrum ranges from small cafés to hotels, from company and hospital canteens to those in facilities for seniors, and from caterers to university cafeterias. For LSH, this is a rapidly growing business.
B2B
What is essential to someone who stands with their name for something others have produced? That they can trust the supplier. That they receive the best. That they are confident they will receive exactly what they have ordered: tailor-made, flexible, and fast. This is precisely how LSH ensures that each of its subsidiaries provides one-stop-shopping solutions: from the customised provision of raw materials and packaging, from graphic services to complete-package offers comm a single source. Additionally, we provide a treasure trove of experience, innovative capacity, profound commercial know-how and support as a category consultant. Only when we continually offer our customers a new benefit will we both be successful together.